THE OFFICERS OF STAND WITH PARKLAND​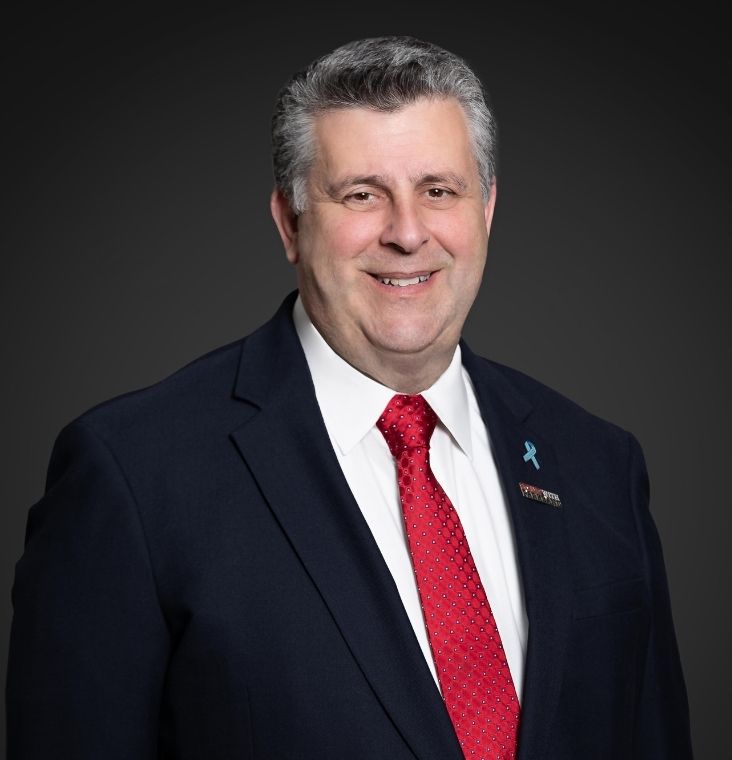 Tony Montalto | President
In addition to founding Stand With Parkland and serving as its President, Tony is a captain with a major U.S. airline where he has flown for over 30 years. He has also held numerous committee positions in the Air Line Pilots Association helping other pilots. Tony's daughter is Gina.
Phil Schentrup | Secretary
Phil has a background in engineering and technology, and he has served in various executive roles at several companies. Phil brings his tech expertise to Stand With Parkland and serves as secretary. Phil's daughter is Carmen.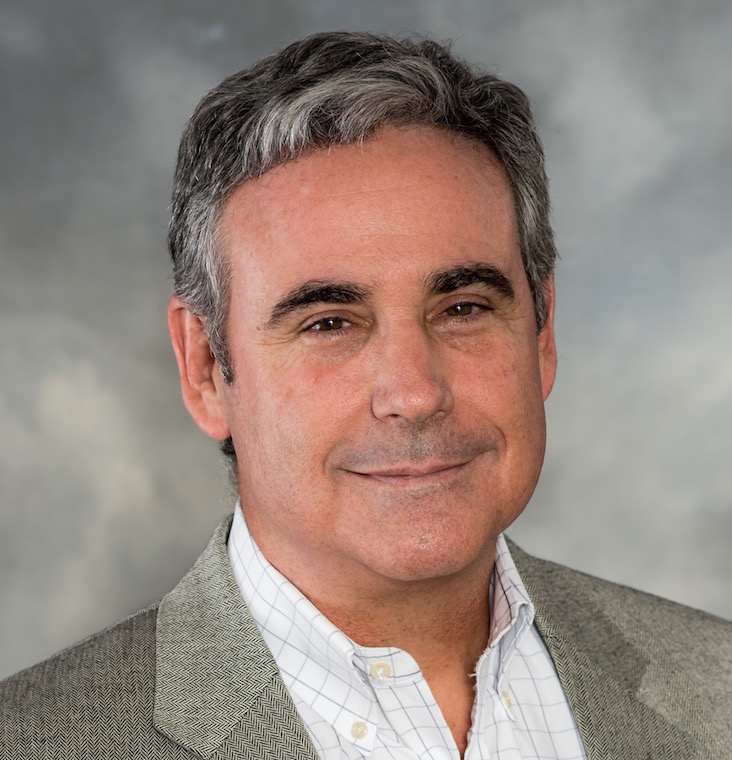 Bringing 33 years of financial experience to his role as treasurer, Tom helped launch Stand With Parkland. He has spent the last 18 years as CFO for companies such as Caregiver Services, Inc., The St. Joe Company, eDiets, Inc., and NationsRent, Inc. Tom's son is Luke.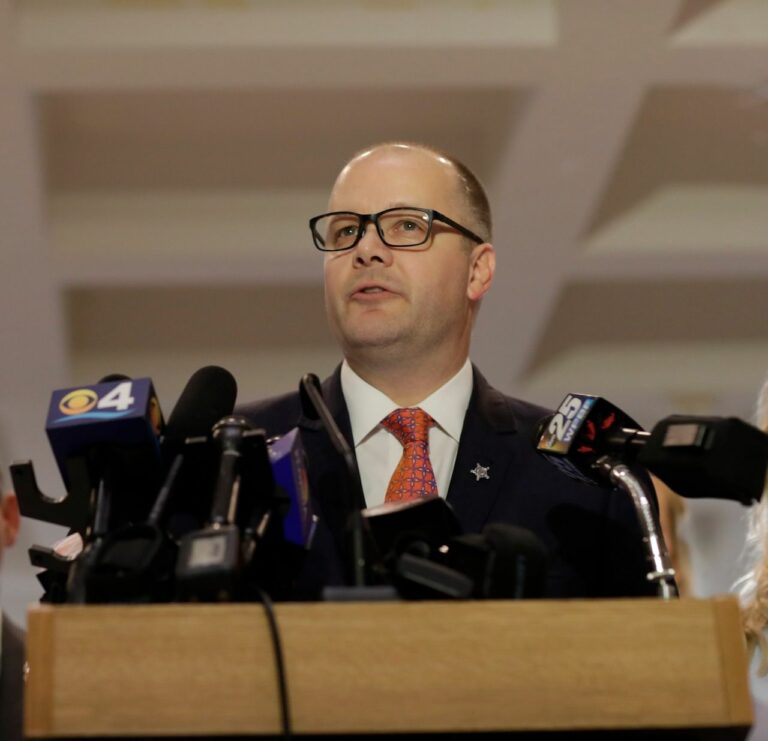 Ryan Petty | Board Member
Ryan has been appointed to serve on the Marjory Stoneman Douglas Public Safety Commission and the Florida State Board of Education. Ryan's daughter is Alaina.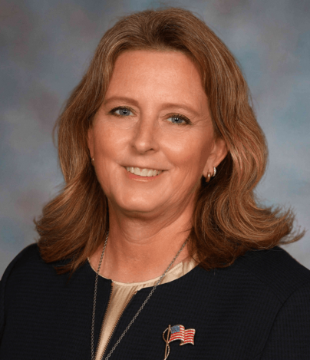 Debra Hixon | Board Member
Debra is a 34-year veteran educator in Florida's Broward County and serves as one of the Broward Countywide School Board Members. Debra is the wife of Christopher Hixon.